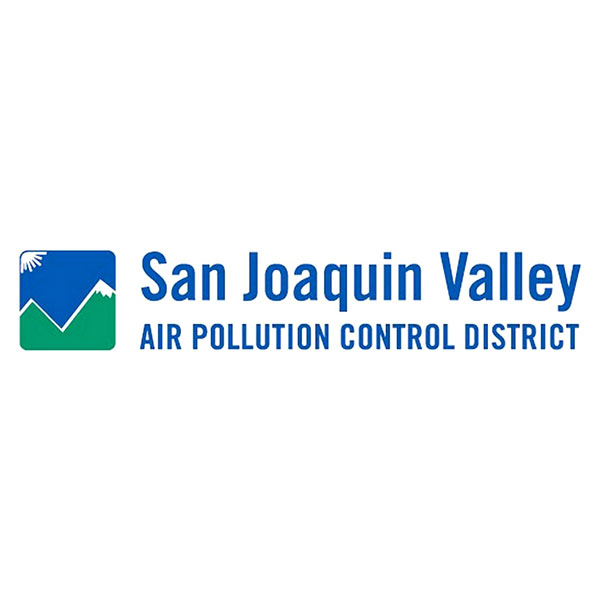 Thirteen local elected officials from five cities and all eight counties of the San Joaquin Valley serve on the governing board of the San Joaquin Valley Air Pollution Control District. These are men and women elected to serve on city councils and county boards of supervisors. They are selected by their fellow council members and supervisors to represent their entire city or county on the Valley Air Board. Two more members, a medical expert and an atmospheric scientist, are appointed by the Governor of California.
Click here to see the Governing Board roster.  

Chair
Supervisor
Tom Wheeler
Madera County
209 W. Yosemite Ave.
Madera, CA 93637
(559) 675-7700

Vice Chair
Councilmember
Oliver L. Baines III
City of Fresno
2600 Fresno Street
Fresno, CA 93721
(559) 621-8000
Councilmember
Sally Bomprezzi
City of Madera
205 West 4th Street
Madera, CA 93637
(559) 673-3290
Mayor
Dennis Brazil
City of Gustine
P.O. Box 16
352 Fifth Street
Gustine, CA 95322
(209)854-6471
John A. Capitman, Ph.D.
Executive Director, Central Valley Health Policy Institute
1625 E. Shaw Ave, #146
Fresno, CA 93710
(559) 228-2157
Supervisor
David Couch
Kern County
1115 Truxtun Avenue
Bakersfield, CA 93301
661-868-3680
Supervisor
Bob Elliott
San Joaquin County
44 N. San Joaquin Street, Suite 627
Stockton, CA 95202
(209)468-3113
Councilmember
Virginia R. Gurrola
City of Porterville
291 North Main Street
(559) 782-7499
Councilmember
Harold Hanson
City of Bakersfield
1600 Truxtun Avenue
Bakersfield, CA 93301
(661) 663-8663

Supervisor
Buddy Mendes
Fresno County
2281 Tulare Street
Fresno, CA 93721
(559) 600-4000
Supervisor
William O'Brien
Stanislaus County
1010 10th St, Suite 6500
Modesto, CA  95354
(209) 525-4440
Supervisor
Craig Pedersen
Kings County
1400 W. Lacey Blvd
Hanford, CA 93230
(559) 852-2362
Alexander C. Sherriffs, M.D.
Adventist Health Community Care
119 South 6th Street
Fowler, CA  93625
(559) 834-1614
Supervisor
Hub Walsh
Merced County
2222 M Street
Merced, CA  95340
(209) 385-7366
Supervisor
J. Steven Worthley
Tulare County
2800 W Burrel
Visalia, CA  93291
(559) 733-6271