STAFF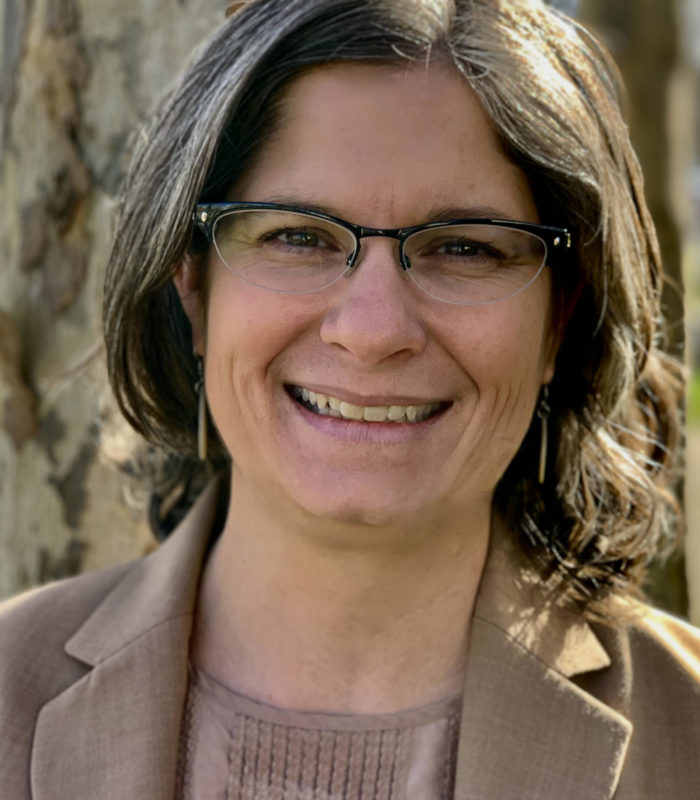 Dr. Catherine Garoupa White, Executive Director
Dr. Catherine Garoupa White (she/her & they/them) returned as Executive Director in December 2019. In this capacity, Garoupa White spearheads policy advocacy for clean air in the San Joaquin Valley in close collaboration with coalition members and manages internal operations. Dr. Garoupa White has a long history working on social and environmental justice issues in the Valley, where she was born and raised. In 2006, Garoupa White was hired as CVAQ's Madera County Community Organizer, then served as Director from 2009 to 2011. She left to pursue a PhD in Geography at UC Davis, working on community engaged research projects and completing her dissertation on the movement for clean air and environmental justice in the San Joaquin Valley. After graduating in 2016, she advanced efforts to end extreme extraction and plan a just transition off fossil fuels with Californians Against Fracking and Dangerous Drilling, and served on the CVAQ Steering Committee from 2018 to 2019. Dr. Garoupa White has taught social work, geography, and community and regional development at California State University, Fresno, UC Davis, and CSU Sacramento and is currently a geography lecturer at CSU Stanislaus and Columbia College.
Contact Catherine at catherine@calcleanair.org
Pedro Hernández, Deputy Director 
​​Pedro Hernández is CVAQ's new Deputy Director and is based in Fresno. He was born and raised in unincorporated Fresno County and brings years of experience advancing local, state, and federal campaigns in the San Joaquin Valley for issues including climate resilience, access to green space, drinking water, air quality, habitat restoration, endangered species protection,  and conservation of public lands. Prior to his career in the nonprofit sector, Pedro served as the Chair of the History Department at his alma mater, Laton High School, and has worked for many years in the educational sector with rural communities. He received his Bachelor's degree with honors in Latin American and Borderlands History from the University of California, Berkeley. In his personal time he enjoys cooking, watching anime, gardening, performing music, and hiking.
Contact Pedro at pedro@calcleanair.org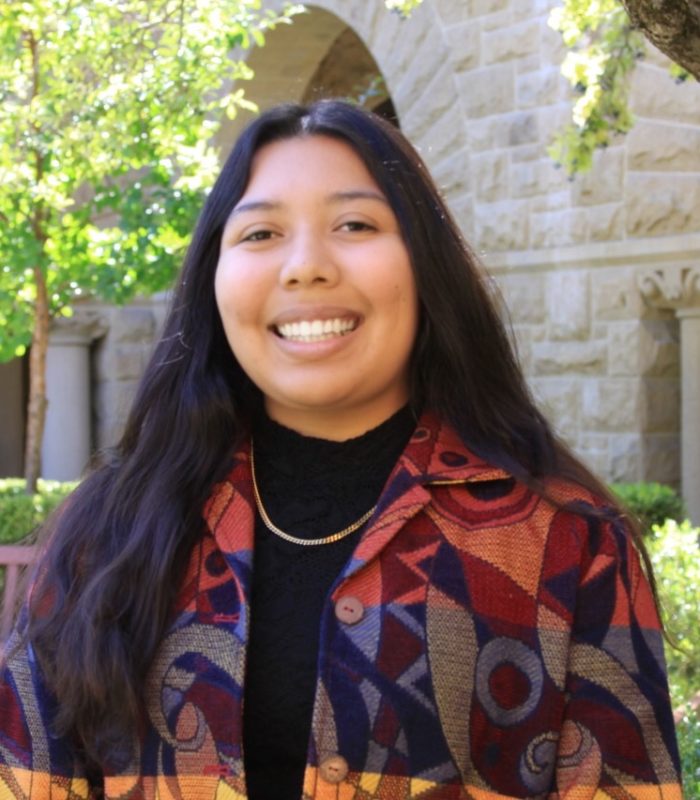 Jasmin Martinez, Coordinator
Jasmin (they & she) grew up in Delano, California, and is a first-generation college graduate from Stanford University. Throughout her undergraduate career, Jasmin advocated for Stanford's Ethnic Studies programs and support networks for marginalized members of her campus community. She remained an active community organizer in the Central Valley by returning during her summers to collaborate on city council initiatives in her hometown and intern in the Kern County American Civil Liberties Union (ACLU) office. This work inspired her senior project on the historical siting of prisons and pollution in the Central Valley and the ongoing organizing to combat it. After graduating under the COVID-19 pandemic, Jasmin joined California Rural Legal Assistance to help low-income workers navigate (un)employment programs before taking a role to facilitate case management for students and families disproportionately impacted by the pandemic. She was also appointed to the Delano Community Law Liaison Board to foster accountability and transparency of the Delano Police Department. As she joins the CVAQ team, Jasmin brings her lived and studied experiences along with a deep commitment to racial justice work in the Central Valley.
Contacted Jasmin at jasmin@calcleanair.org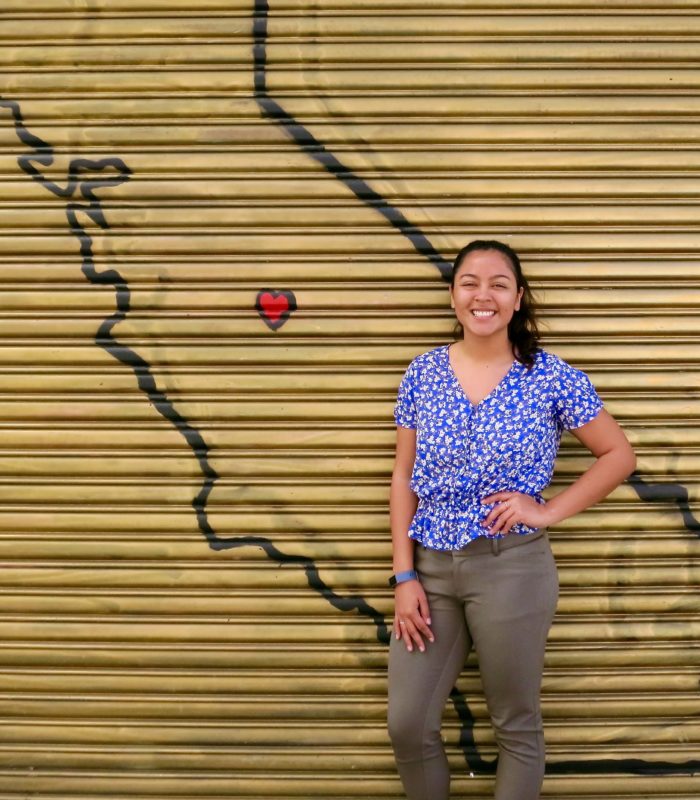 Cynthia Pinto-Cabrera, Policy Assistant
Cynthia (she/her) advocates at the local, regional and state level for clean air policies and assists in community engagement and education. In 2018, Pinto-Cabrera was CVAQ's Action Day Intern and participated in the Clean Air Leadership Institute. Cynthia was an Undergraduate Representative for the University of California, Santa Barbara's (UCSB) Center Governance Board and a member of UCSB Lobby Corps. Pinto-Cabrera received her Bachelor of Arts in Environmental Studies from the University of California, Santa Barbara in 2019. She is originally from the Fresno-Madera area. As an asthmatic she hopes to uplift the priorities of those who are most impacted by air pollution in the Valley.
Contact Cynthia at cynthia@calcleanair.org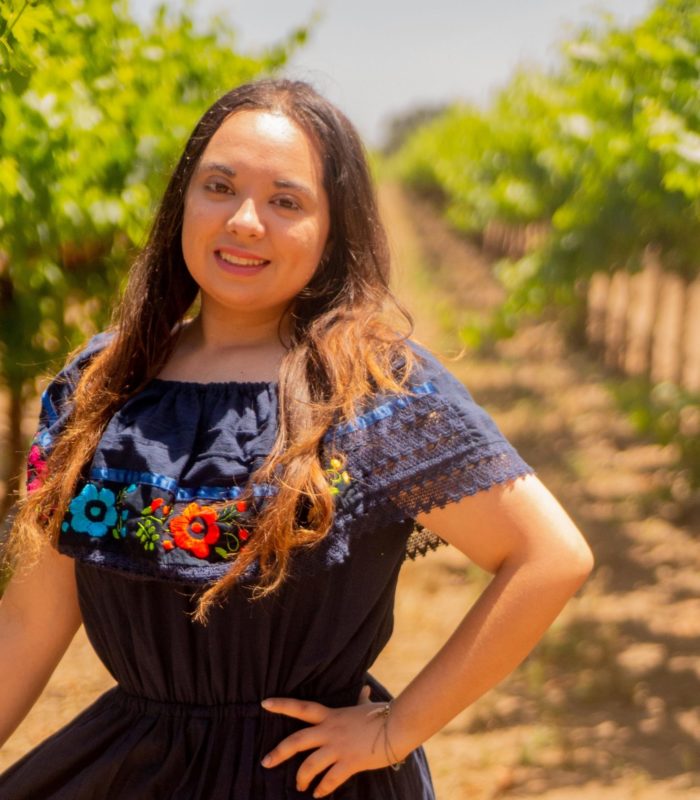 Nahui Gonzalez Millan, Intern
Nahui (she/her/ella) is an undocumented, first-generation student at Stanislaus State. She has lived in Stockton, California for most of her life. Nahui aims to enter graduate school to investigate the experiences of undocumented families and the inequities that they face in their community, employment, housing and education. In Immigrant Rising's 2021 Student Leadership Fellowship, Nahui and her team helped to develop the Rooted in Education Mentorship, a program meant to bridge the gap between undocumented high school students and their transition to higher education. Currently, Nahui works on the R.E.M. project through an assistantship with the Community & Equity Research Center at Stanislaus State. Nahui also spends her time fostering kittens.
Contact Nahui at nahui@cacleanair.org